The Idea
It all started with an article – 'Are you bogged mate?' – which spread far and wide gaining international attention. This topic struck a chord, and highlighted that while there are services available for suicide prevention, there is a disconnect in the way depression is being communicated to country men. We want to fix this disconnect.
Are you bogged mate? aims to boost awareness and start a conversation with the broader community about the rising issue of depression and suicide rates among men in rural areas. We are confronting the challenges that country men face on a daily basis, talking about mental health, and lighting the path to support.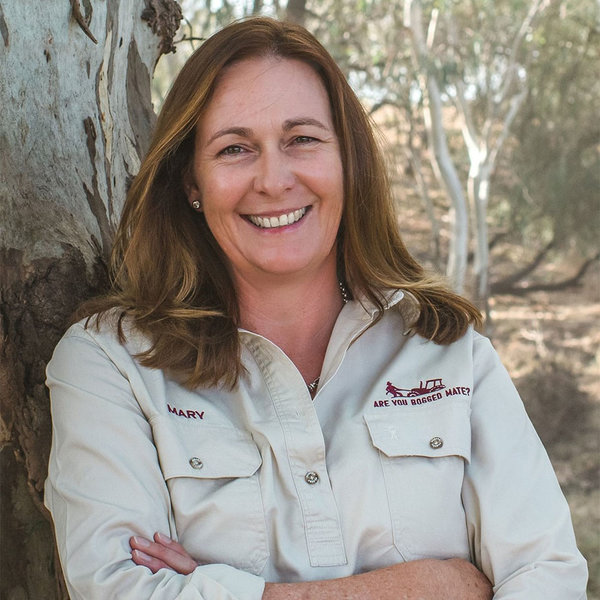 Mary is a passionate advocate for agriculture and was raised on the land. She understands the diverse challenges faced by the rural sector.
After spending her whole life working in rural and remote Australia, Mary knows country blokes. She's worked with them, for them, and beside them and mostly importantly she knows how to talk to them. This unique perspective inspired the launch of Are you bogged mate? which is aimed help connect country men with support services and breakdown the stigma associated with seeking help.
Duncan Armstrong
Olympic Gold Medalist
Craig Zonca
ABC Radio Brisbane Presenter